INSPIRATION
Minus eight. It's raining cats and dogs. The new Dolia, 'capital' of Parteolla born from the union of the ancient municipalities of Sicci San Biagio and Dolia San Pantaleo, recalls in its name the ancient terracottas that contained wine and oil, the symbols of the territory.
All wet, while the sun returns, I admire the elementary school square, some historic buildings on the main street, the former town hall of San Pantaleo, the beautiful Villa De Villa among the narrow streets of the historic center.
So many churches, which I don't visit. Not even the Sa mola de su notariu museum, closed, where there is an oil mill that is still being put into action.
Arrival at the square where the former bishop's seminary is located, and the wonderful cathedral of San Pantaleo Martire. I admire the decorations on the still damp sandstone blocks and take refuge inside for a moment of contemplation and reflection: the journey is about to end.
SOUND FRAGMENTS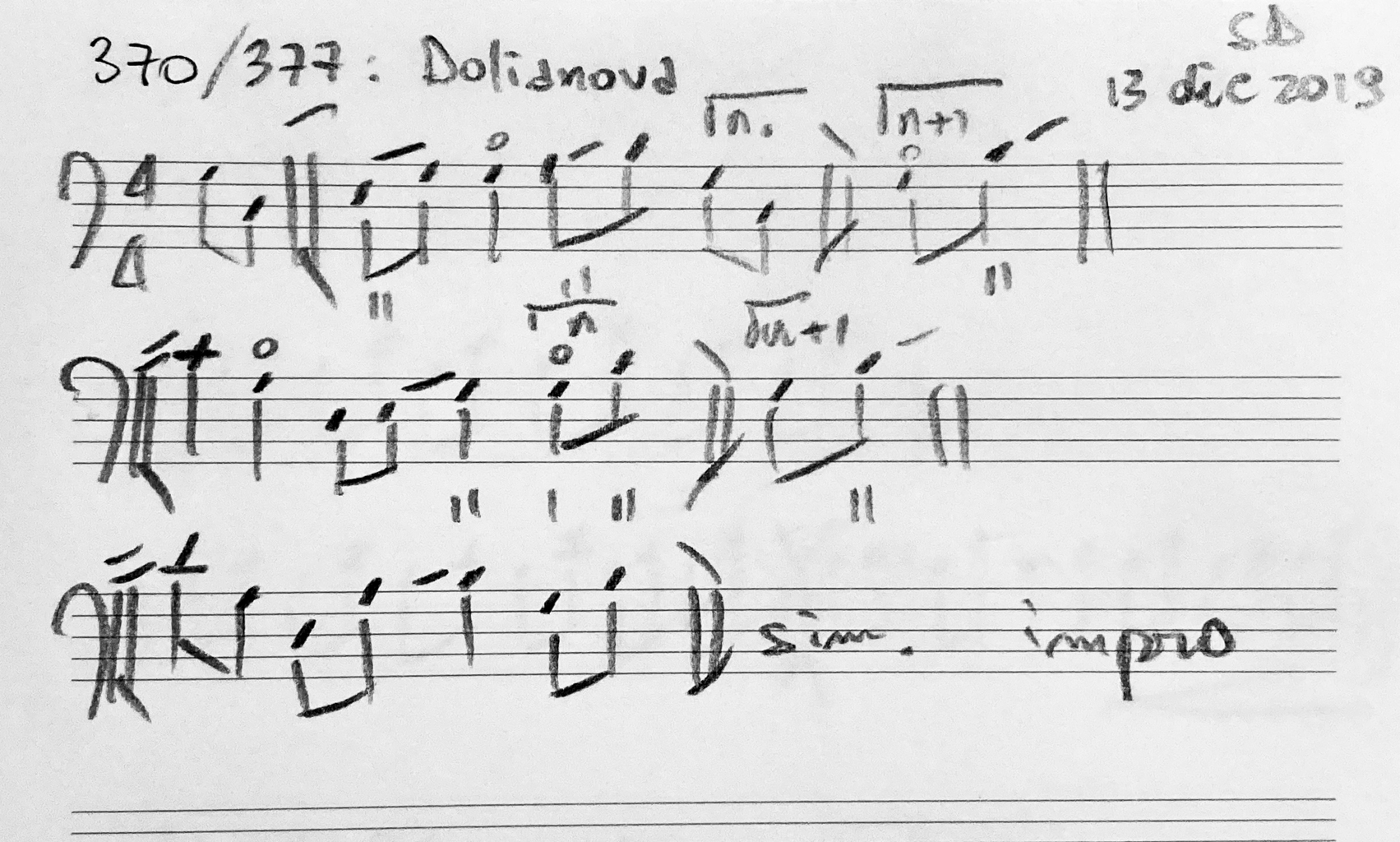 SARDINIAN SHORT STORIES
The Street Books literary festival, organiSed by the Circolo dei Lettori Miele Amaro, has been taking place in Dolianova for some years. Dense programmes, days full of meetings, shows and debates, between literature, music, art, cinema, civil commitment and pure entertainment.
Particular places for events: the railway station, events on the tracks or on board special trains between Cagliari and Dolianova, including book donations and the presentation of railway bookcrossing in collaboration with ARST; book presentations and evening concerts in the setting of Villa de Villa; Piazza Brigata Sassari among the stalls of the municipal market with the library that "comes out of itself", with a stand where citizens, in addition to receiving a book as a gift, can get information on all the services offered by the library.
And many workshops, reading animation, creative, for girls and boys. And of course, tastings of local products and above all the delicious wines of the local Cantine di Dolianova but also of the cellars of the neighbouring villages of Serdiana and Donori cannot be missing.