INSPIRATION
Heading towards Serdiana I see a sign…Su Staini Saliu, the salt pond, I'm sure I've already seen it in Sestu…but which municipality does it belong to?
We are in Parteolla. The houses have the typical Campidanese structure, built around a courtyard. But also historic buildings, the Roberti Castle, the Mura House Museum, the parish church of the Santissimo Salvatore and that of Sant'Antonio da Padova.
Pedaling, I arrive at the Romanesque church of Santa Maria di Sibiola, which housed a beautiful retablo now kept in Cagliari. From the top of the small roof of the church which I managed to climb from a lateral stone ladder, I observe vineyards as far as the eye can see and the essence of the Turriga red returns to my palate, tasted this morning at the renowned Argiolas winery, founded in 1938 by Mr. Antonio.
SOUND FRAGMENTS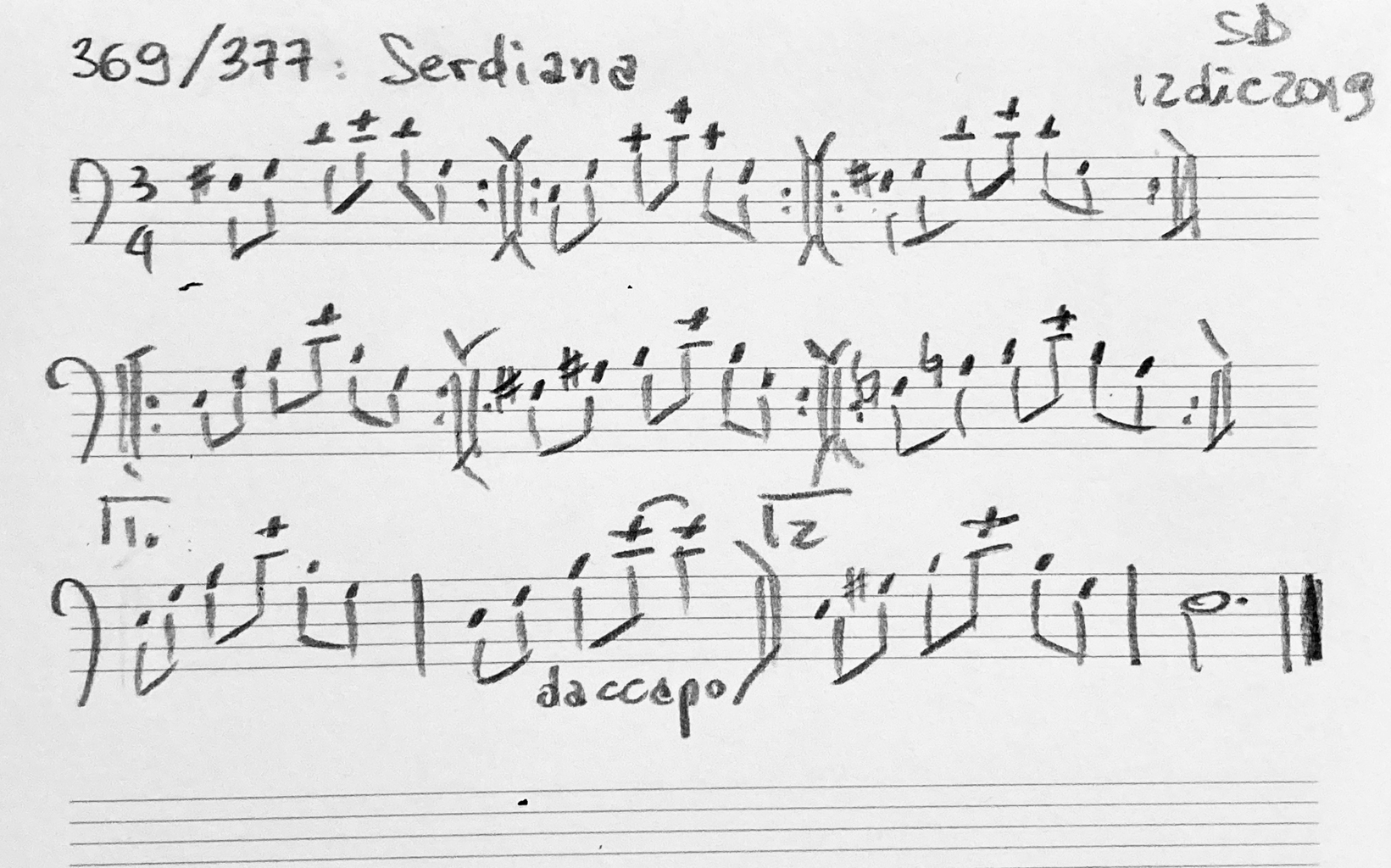 SARDINIAN SHORT STORIES
Escorted by my friend Riccardo who hosted me in Monastir, I arrive at the Argiolas winery where they are waiting for me for a guided tour. This family-run winery is located inside the village, has undergone various expansions and today exports wines to 55 countries around the world.
During the visit, I can admire the old barrels, the first dusty bottles in a safe-case, then the modern barrels, the new buildings that reach up to the state road and the recent wine shop. The first handcrafted bottles of Signor Antonio, from the 1970s, are kept in a display case. The first bottle of Turriga saw the light thanks to the collaboration with the oenologist Giacomo Tachis.
The founder Antonio died in 2009, one month before his 103rd birthday. He left an important legacy, not only for his family but for all of Sardinia. At the end of the visit with Riccardo we drink Turriga and the memories of the visit fade, everything mixes with the gentle curves of the Parteolla hills under a gray sky.