INSPIRATION
Today I'll spend only half a day in Selegas with the mayor Alessio because later we are all invited to the fiesta that takes place in Suelli.
We walk the streets of this small town in the Trexenta. The primary school has been transformed into a cultural center. The town is decorated with murals, the result of an exhibition of urban art born in the Nineties.
A bit of everything is represented: life in the fields, farmers, oxen. In recent years even something more abstract, such as Tellas' art, and a mural whose creation Alessio himself participated in. The concrete cabins were also painted on the playground.
Around the town there are hills as far as the eye can see, somewhere the country church of Santa Vitalia surrounded by a colonnade and cumbessias. Then the vineyards of the Cantina Argiolas di Serdiana where the Turriga wine is produced, a precious red that takes its name from the locality not far from here where a beautiful statuette of the Mother Goddess was found, now on display at the Archaeological Museum of Cagliari but here remembered by a statue in the center of the town.
And there it is Cagliari, with the Devil's Saddle on the horizon. The view from the hills of Su bruncu 'e sa guardia and from the archaeological complex of Monte Nuritzi galvanises me, the arrival is near.
SOUND FRAGMENTS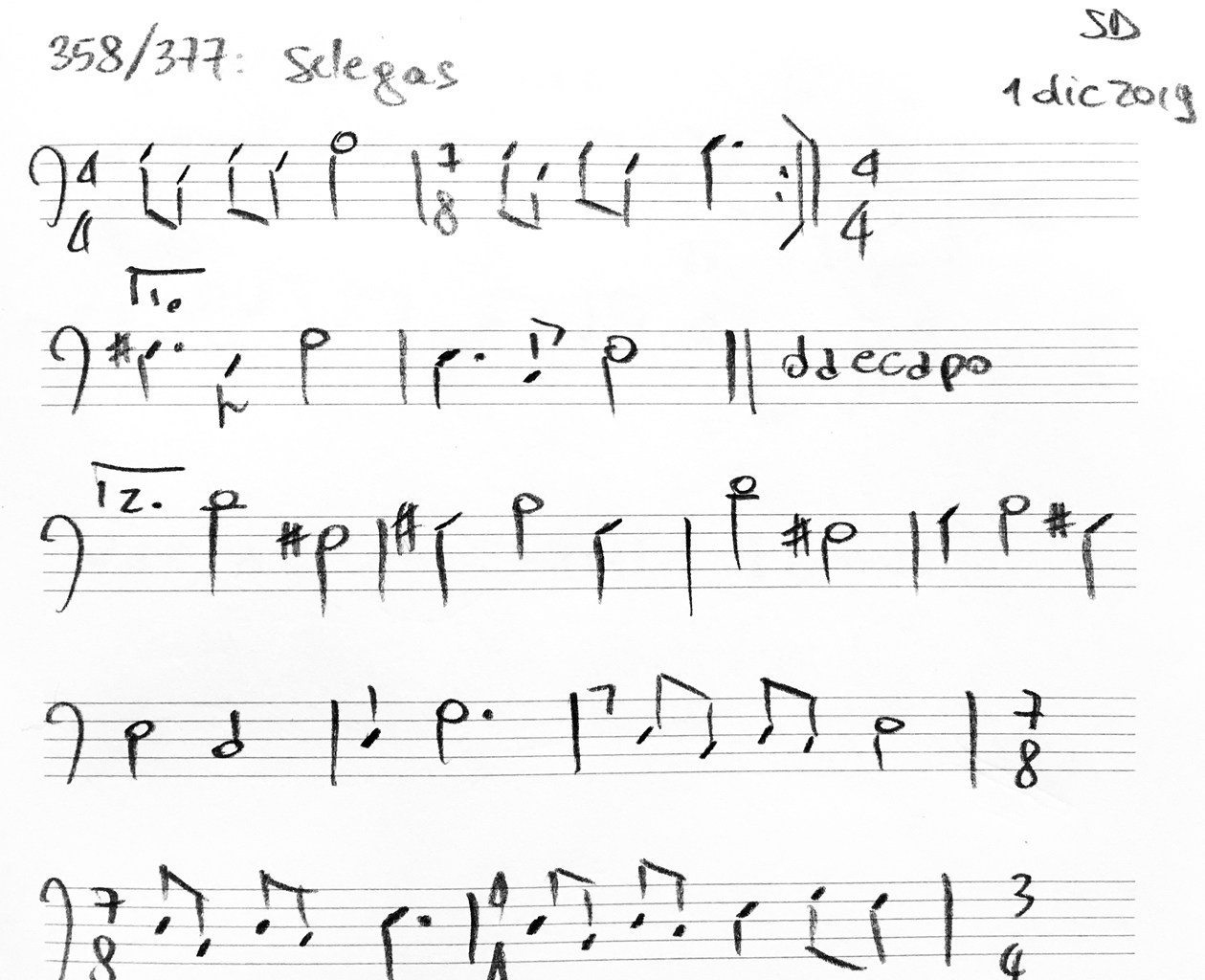 SARDINIAN SHORT STORIES
The hamlet of Seuni is an ancient village of less than two hundred souls crossed by a Roman road. Sometimes I think that the hamlets have been defeated by the division into municipalities, real villages whose names often fall into oblivion. A real tour of Sardinia should have included the towns/villages and not the municipalities. Then Lollove, Nuchis, Ludduì, Mulargia, Villarios and thousands of other tiny centres would have had a spotlight on for a while. It would not have been 377 but probably two thousand, or even more, the tour of the hamlets. I think someone has already thought of it … and perhaps started!