INSPIRATION
I cycle the four kilometers in the plain going back to the San Giovanni nuraghe that I visited yesterday and which marks the border between Siamanna and Villaurbana. I am approaching the northern slopes of Monte Arci, and at the same time I am behind the Mount Grighini, which houses the park of wind turbines, of which this municipality also has a part.
As soon as I arrive I meet Giovanni, a municipal administrator and a member of the Pro Loco, who lets me leave my bike at the bar where he works and takes me to see two sites outside the village. We drive through the beautiful green hills, on the slopes of Monte Arci, reaching up to Is Aruttas Santa, a wooded area with an picnic equipped area, crossed by a stream and with different springs of water. Nearby is a mastodontic columnar basalt wall, remnant of the lava flows of Monte Arci.
From here we continue on a country road, where there are already signs for a mountain bike race organised by a local association of bikers that will pass by here this weekend, the '9 ford marathon 2019', and, after we too have forded one of the 9 fords now dry, we arrive at the nuragic complex of Bau Mendula, on a hill. In climbing up, even here as at the nuraghe of San Giovanni yesterday, I happen to see fragments of ceramics and obsidian amidst the stones washed from above. We arrive at the central tower after having crossed what must have been a large nuragic village (who knows if it is larger than that of Barumini) we climb above it. From here you can see the partially collapsed remains of other towers. The view extends to the Gulf of Oristano and Montiferru.
We return to the village where, while waiting to receive the keys of the parish house where I will be a guest tonight, I have lunch at the bar where Giovanni begins his work shift, and here I work all afternoon at the blog. Mirko, a film director who recently shot a feature film here in Villaurbana, joins us and takes me to the Casa del Pane, used as a set for his film and where he is collecting various things used in the set. This is usually a museum that is set up for the homemade bread festival at the end of October. The space is beautiful, an old two-story manor house that develops around a beautiful courtyard with a beautiful entrance portal.
Here, Giovanni, who has finished his shift, comes to take me to go to his brother Francesco, who, together with three aunts, produces homemade Sardinian cakes. I observe the human 'assembly line' while from the dough the rhomboid shapes of the pabassins are created, then glazed and decorated on top. They offer me a couple, delicious.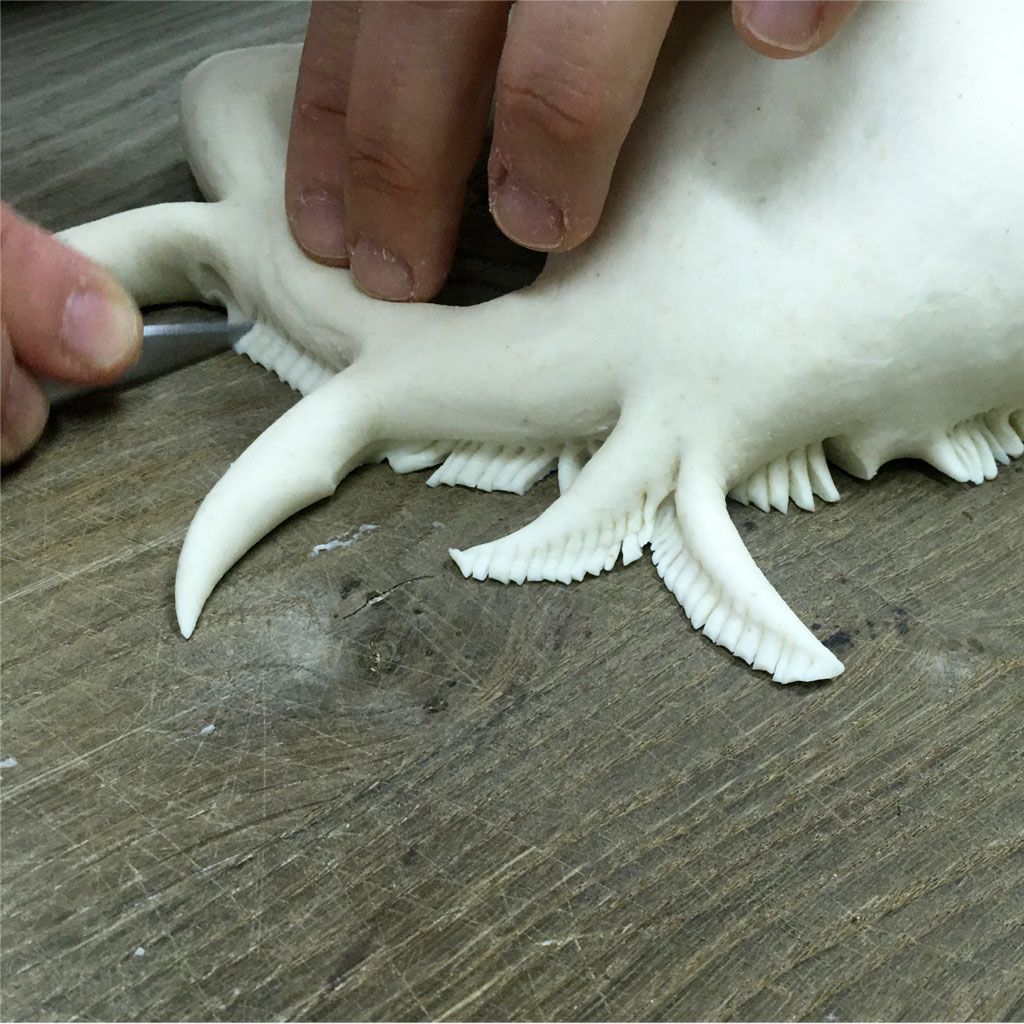 The Mayor Paolo joins me to give me the keys to the parish house, in the historic center, well cared for, full of ancient stone houses and mud bricks. I finally leave here my bags and go to the handicraft area where Elena, the owner of Pintau artisan bakery, shows me the process of homemade bread. After processing the "appungiau" bread is left to rise in terracotta containers called "tienedde" and only after this first natural leavening the "civraxi" can be made, which will have to rise for a second time before being baked. I watch as Elena and another girl work pasta with small knives to create fine ornamentations.
It's almost dark and I'm exhausted. I return to the accommodation, eat a packed dinner left by Giovanni and collapse to sleep. PS The morning after, leaving the village in the direction of Mogorella, I stop to admire the beautiful house of birth and death of Antonio Zucca, a local philosopher Giovanni spoke of, and I plan to read something about this figure of which I knew nothing about.
SOUND FRAGMENTS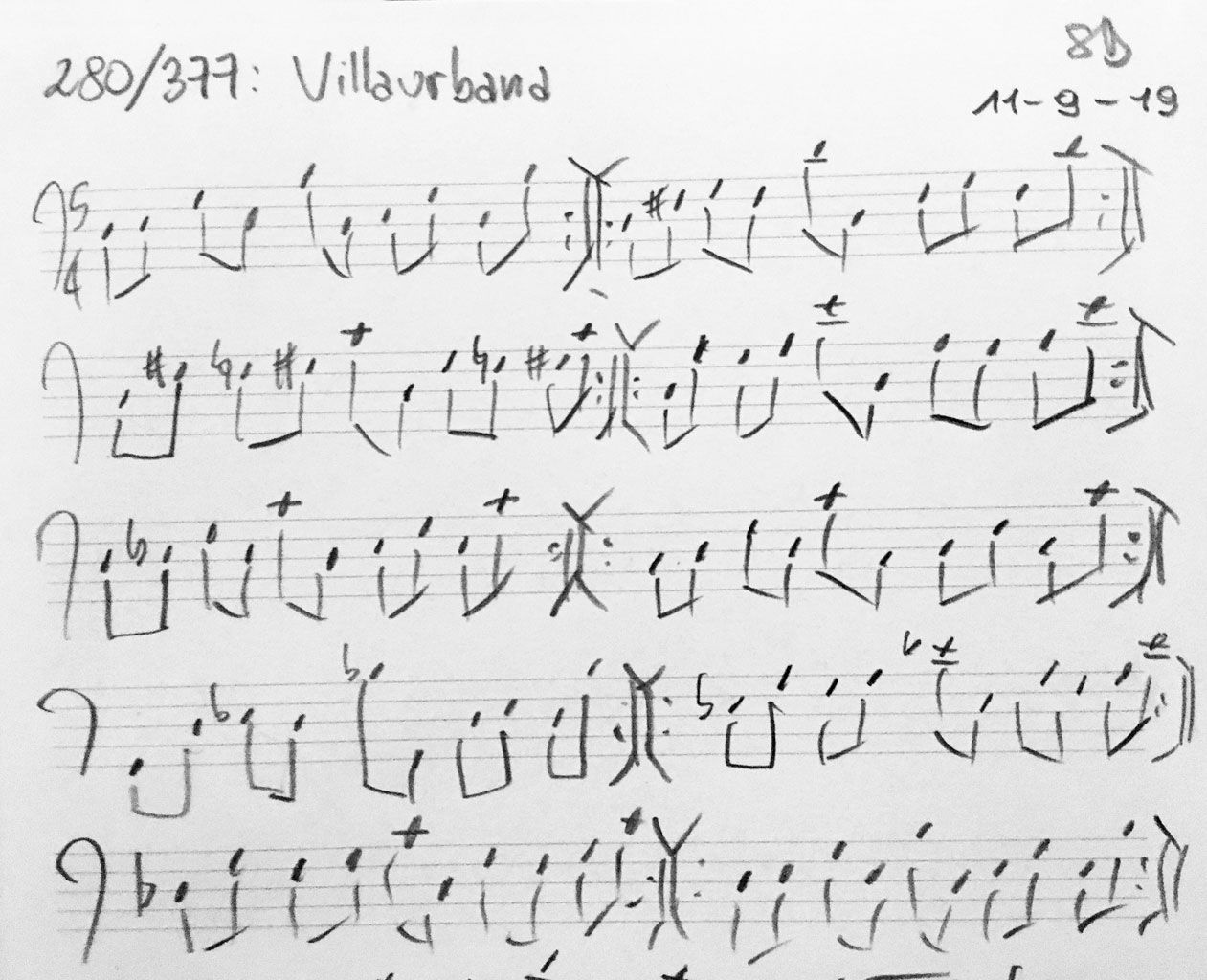 SARDINIAN SHORT STORIES
Mirko Zaru, 40, is a film director from Oristano. We meet and like good creative people we understand each other immediately. Mirko tells me about his first feature film, after working on about 200 music videoclips and the web series The Slide Projector. He shot his feature film here in Villaurbana, over the course of a year, at the Casa del Pane. The film is a horror film (Mirko confesses to me that he struggled to find a church where he could shoot a scene!), called "It comes at night", and totally self-financed. The casting is formed by local actors, the audio is all done in post production (also to be able to easily produce a dubbed version in another language) and the story, which takes place in Sardinia in the 1950s, abandons the usual Sardinian agro-pastoral or banditry themes, focusing on a mystery where popular and magical beliefs become crucial.
But the most incredible thing about Mirko is that in the course of just six years he has managed to visit more than 3500 nuraghi, to draw them and to take 360-degree photos. He tells me he has changed 5 cars in the meantime and spent about 65,000 euros on this mission! And while we take a coffee at the kiosk next to the communal swimming pool, he tells me about when together with a friend they had decided to want to go around Sardinia by mountain bike. They left from Oristano and through dirt roads, rocks and great pains in the buttocks they reached up to Arbatax where, exhausted, they loaded the bikes in a van of a friend and returned to Oristano. Too bad, who knows if one day Mirko will be able to complete the other half of the tour … or even to visit the remaining thousands of nuraghi … in the meantime let's give him our best wishes for the release of his first feature film!